Biased Policing By The Numbers
Pacific Islanders stopped at higher rates
126%
Pacific Islanders were stopped by San Diego police at 126% higher rate per population than white people.
Campaign Zero
Latino people searched at higher rates
60%
SDPD was 60% more likely to conduct consent searches on Latinos than white people. They were less likely than white people to be found with contraband during these searches.
Campaign Zero
Black people stopped at higher rates
85%
In 85% of SDPD beats, Black people were stopped at higher rates than white people.
Campaign Zero
Use of force against people with perceived disabilities
81%
SDPD was 81% more likely to search people perceived to have mental disabilities during a stop and more than twice as likely to use force against them as compared to people with no perceived disability.
Campaign Zero
PrOTECT seeks to address invasive policing practices used disproportionately to stop, search and interrogate people from Black, Latino, and Asian/Pacific Islander communities, the LGBTQ community, people with disabilities, and people from other marginalized communities. PrOTECT will require San Diego police to have probable cause in order to stop, ask for identification, question, and/or search an individual. The ordinance will also limit stops for equipment violations.
Require officers to have probable cause to stop, detain or search a person (this includes "Fourth Waivers" - people on probation or parole who have waived some of their Fourth Amendment rights); 
Eliminate stops for certain equipment violations (i.e. expired registration, broken turn signal, etc.); 
Prohibit officers from questioning people about any offense beyond the offense for which they were stopped unless the officers have a probable cause; and 
Hold officers accountable if they violate the PrOTECT ordinance.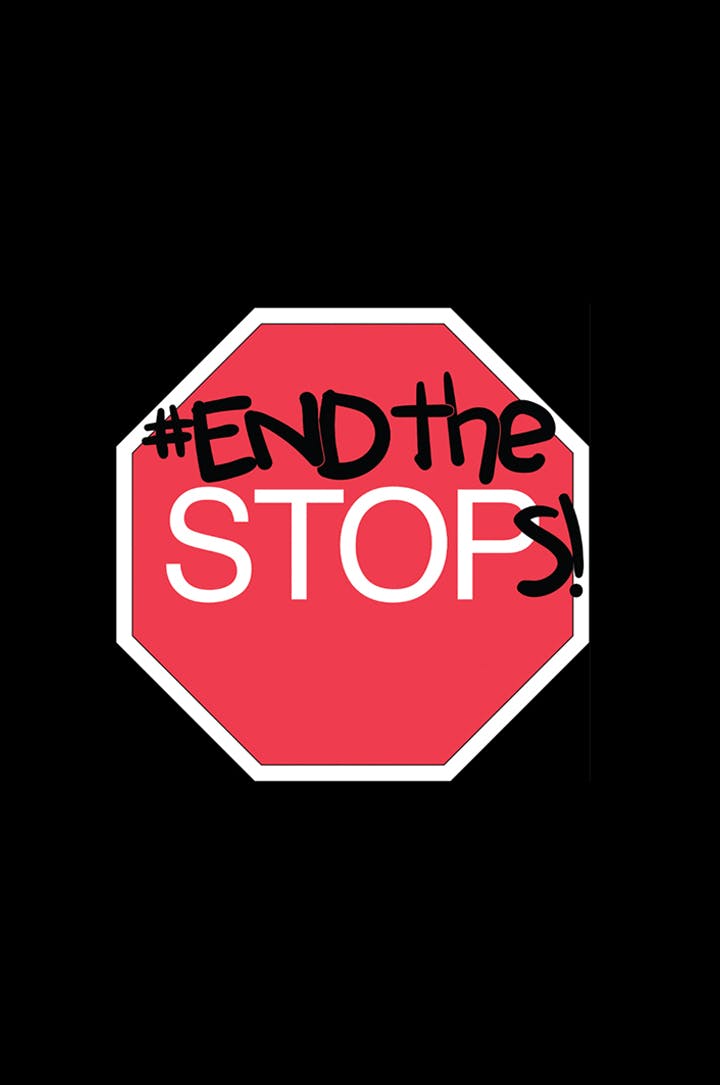 "My life was forever changed by the night I was stopped."-Anonymous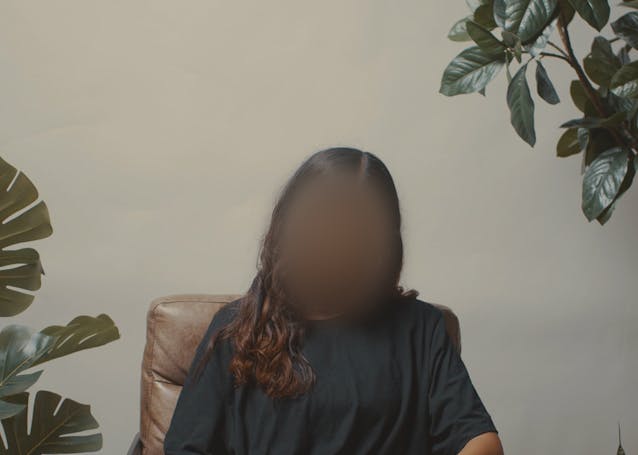 "I've been stopped everytime I've gotten a new car and it's always the same story. They just want to make sure that the car is mine."-Garrick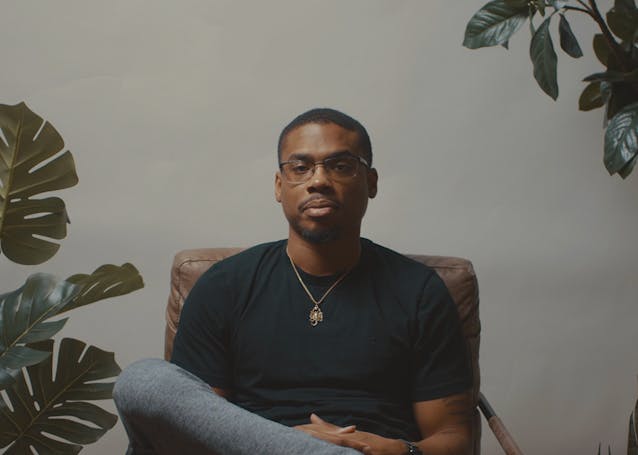 "Till this day I don't understand why they decided to stop me"-Janelle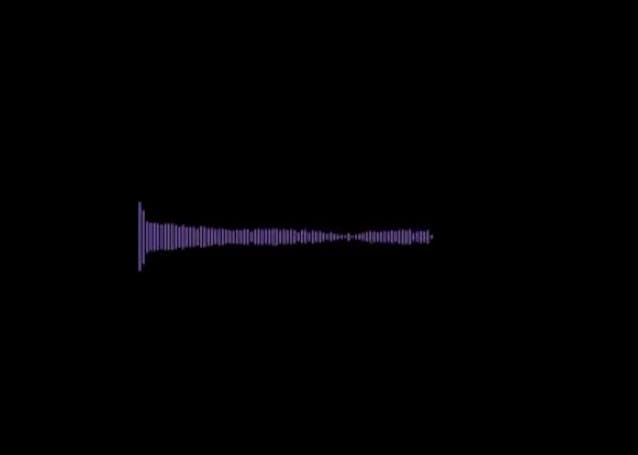 "Even though a cop rear ended my car, I was still charged and held responsible for the accident"-Amber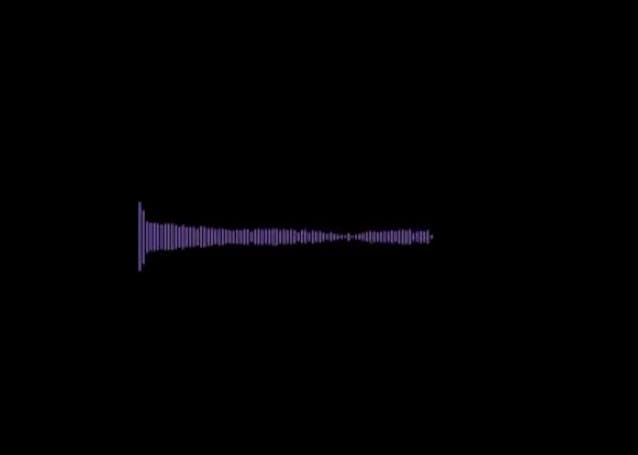 Share resources with friends
Download sharable resources and content to share on your social feed
Download